Top Notch, Fully Integrated Payroll Solutions.
The NG Suite of products offers
Fully Integrated Solutions You Need
to help your business grow.
Fully Integrated solutions
Top Notch Payroll Solutions With Unbeatable Customer Service. So You Can Focus On Running Your Business.
Powerful payroll sofware solutions.  Unwrap your full potential with NG.
Get Started FULLY Integrated Modules
The NG product suite has fully integrated solutions for PEOs and ASOs.  Choose NG to be your trusted partner.
Client/Employee Self Service
NG Connect module is our online employee and client portal that gives your clients and employees the power to service themselves.  Easy to navigate.  Easy to use.   Clients can enter payroll time, get invoices, and access employee data, including checks, easily and at any time.  NG Connect offers your clients and employee access to their data on their own time frame.
Online Onboarding
NG Connect Onboarding offers your new hires an easy, fast way to complete their new hire packets electronically.  With NG Connect Onboarding you can customize the onboarding experience to each client with their own forms.  Our onboarding module captures the data, forms and electronic signatures for easy, complete records.  Once complete, the employee is automatically an employee in the Payroll back office.
General Ledger
NG General Ledger is FULLY integrated.  When payroll is processed NG automatically posts all needed information to the General Ledger.  There are no imports, extra steps to post G/L later, or bridges to third party software.  Our fully integrated General Ledger makes your entire payroll and accounting process smoother and more efficient.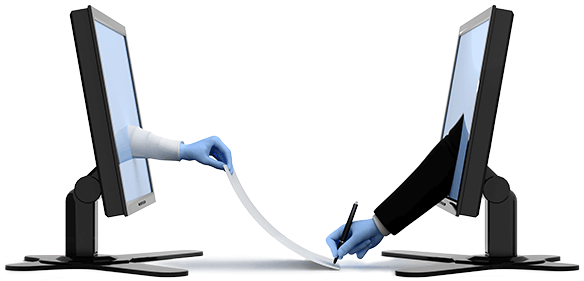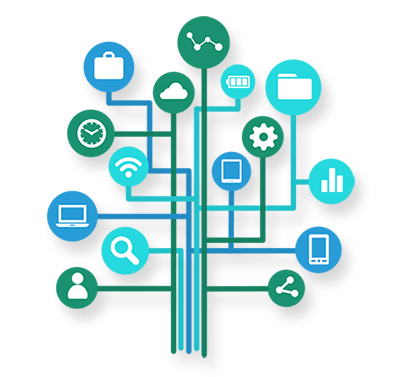 …More FULLY Integrated Modules
Accounts Receivable/Payable
NG Accounts Receivable and Accounts Payable is FULLY integrated.  When payroll is processed NG automatically posts all needed information to the Accounts Receivable and Accounts Payable.  With flexible setup options to give you the control.
Check Writer
NG Check Writer is FULLY integrated.  No need to have another third party software to write your checks.  NG has its own integrated check writer that prints multiple variations of check stubs and varitions of data on the checks, along with the standard information, including MICR line.  There is no need to buy pre-printed checks.  You can use blank stock and NG does the rest!
Reporting
NG Reporting has hundreds of standard reports.  These reports range from simple to complex.  They cover the whole range of data you capture in payroll, accounting and HR.  They range from simple employee / client reports to payroll, regulatory, and accounting reports.
Invoicing & Billing
NG gives you the flexibility to customize your billing for each client.  NG also gives you the option to customize the invoice look to each client.
Security
NG Security gives you complete control.  You can give each user as little or as much access as needed.  With extensive options to set on a user by user basis NG security puts the control in your hands.
Cloud Based
NG is "in the cloud".  What this means to you? No IT maintenance.  No backup worries.  Safe and secure data.  No hardware cost for servers and internal infrastructure every coupel of years.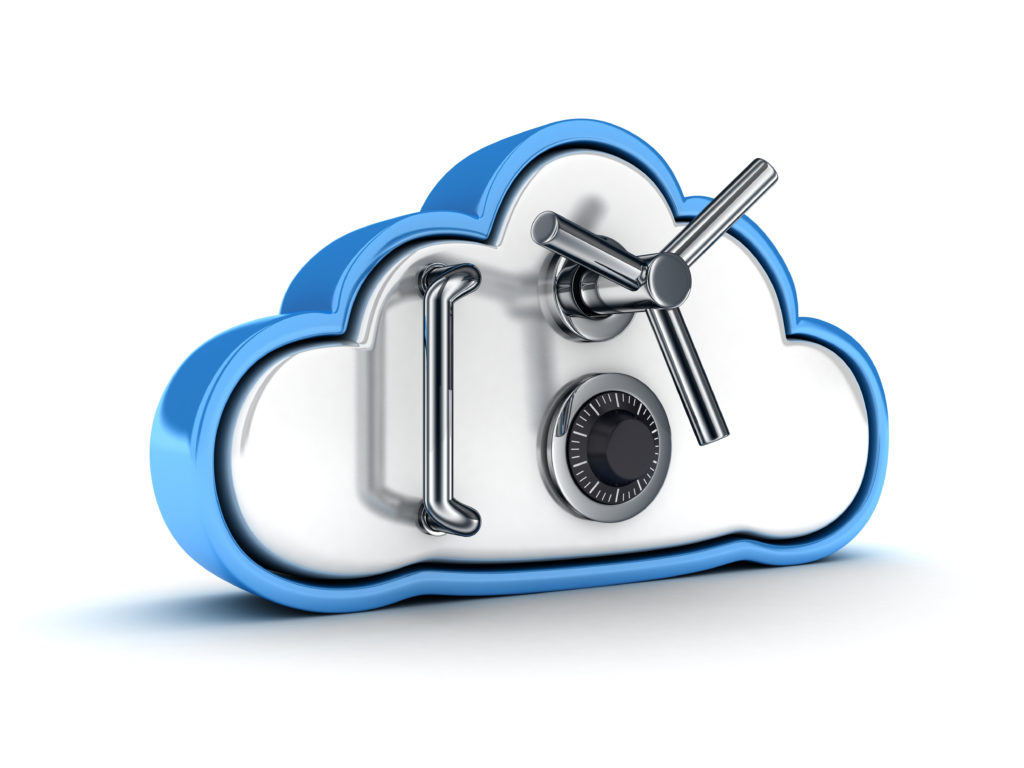 Office
357 Towne Center Blvd, Ste 301
Ridgeland, MS 39157
Hours
M-F: 8am – 5pm
S-S: Closed